Chandeliers & Pendants
There is no doubt that lighting is an essential part of any home, but adding a chandelier or pendant to any room will enhance its overall look and feel by adding a sense of glamour and awe. Discover the perfect piece to complete your room's design today, whether you're looking for a sleek yet stylish pendant or a grand yet gorgeous chandelier.
CGC Interiors are here to help you choose the perfect piece for your home. With over 100 products in the collection, there is a chandelier or pendant for any size room. Many of the lights in this collection also come in different sizes so they can be purchased according to the needs of different rooms within a building. 
CGC aim to suit every budget with pendant lights from £9.99 to chandeliers up to £1,275, we can cater for every budget as well as every style.
All of the interior lights within our portfolio are expertly chosen and created by our
specialists with over 25 years of experience
. To get some advice on the style that suits your home, or to get more information on our products,
get in touch
with our team today.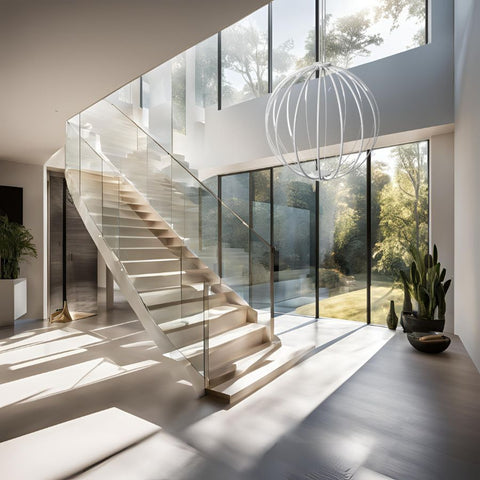 FAQs
In living rooms, bedrooms, and kitchens, chandeliers were the hottest lighting trend of 2020. The trend has continued to remain strong with "antique chandelier" showing a 60% increase in searches in the past 12 months. Chandeliers make a statement in any room and we love to see the final look you create!
A variety of lighting styles can suit different room uses and sizes. A popular choice for modern kitchens and bathrooms is track and rail lighting, a popular alternative to semi-flush fixtures. Track and pendant lighting can be combined to create individual designs that provide optimal lighting. For larger rooms with more usage such as living rooms and bedrooms, chandelier lights are a great choice for a focus point to amaze visitors and add additional light to an often dark room.